Avoid the Marketing Money Pit
Stop wasting money on marketing and use this proven plan.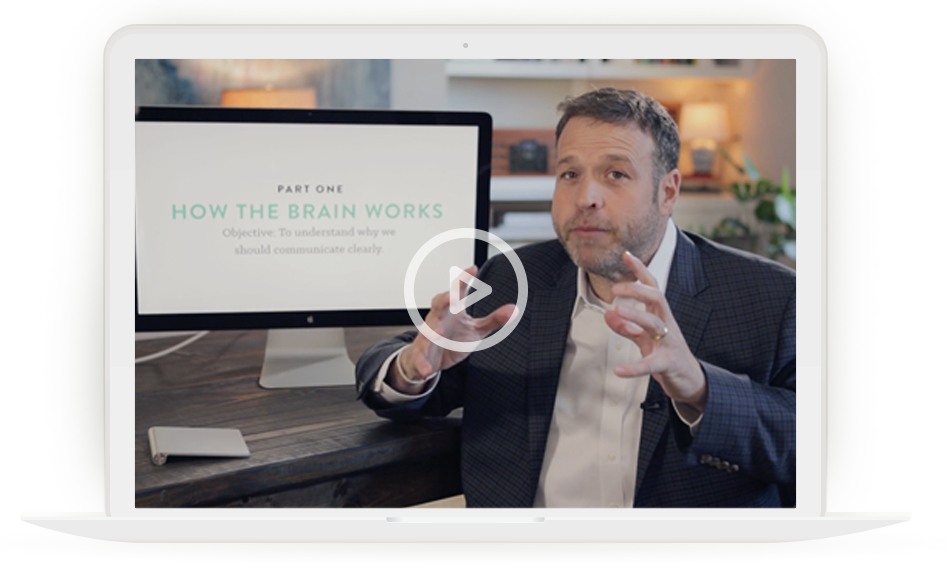 A hassle-free marketing plan for any business.
The 1 reason your marketing isn't working.
The right way to sell products through automated email.
Here's a 6-step marketing roadmap that works.
Your marketing plan made easy.
It's wrong for people to take your marketing dollars and yet get you no results!
Why isn't my website creating sales?
How do I sell using email automation?
How do I attract more customers?
If you don't have a simple marketing roadmap that gets proven results you're losing money every single day!
You and your team need a marketing task list. We give you 6 things you can create that are simple, easy, inexpensive and get enormous results!
Watch the Marketing Money Pit and stop getting ripped off!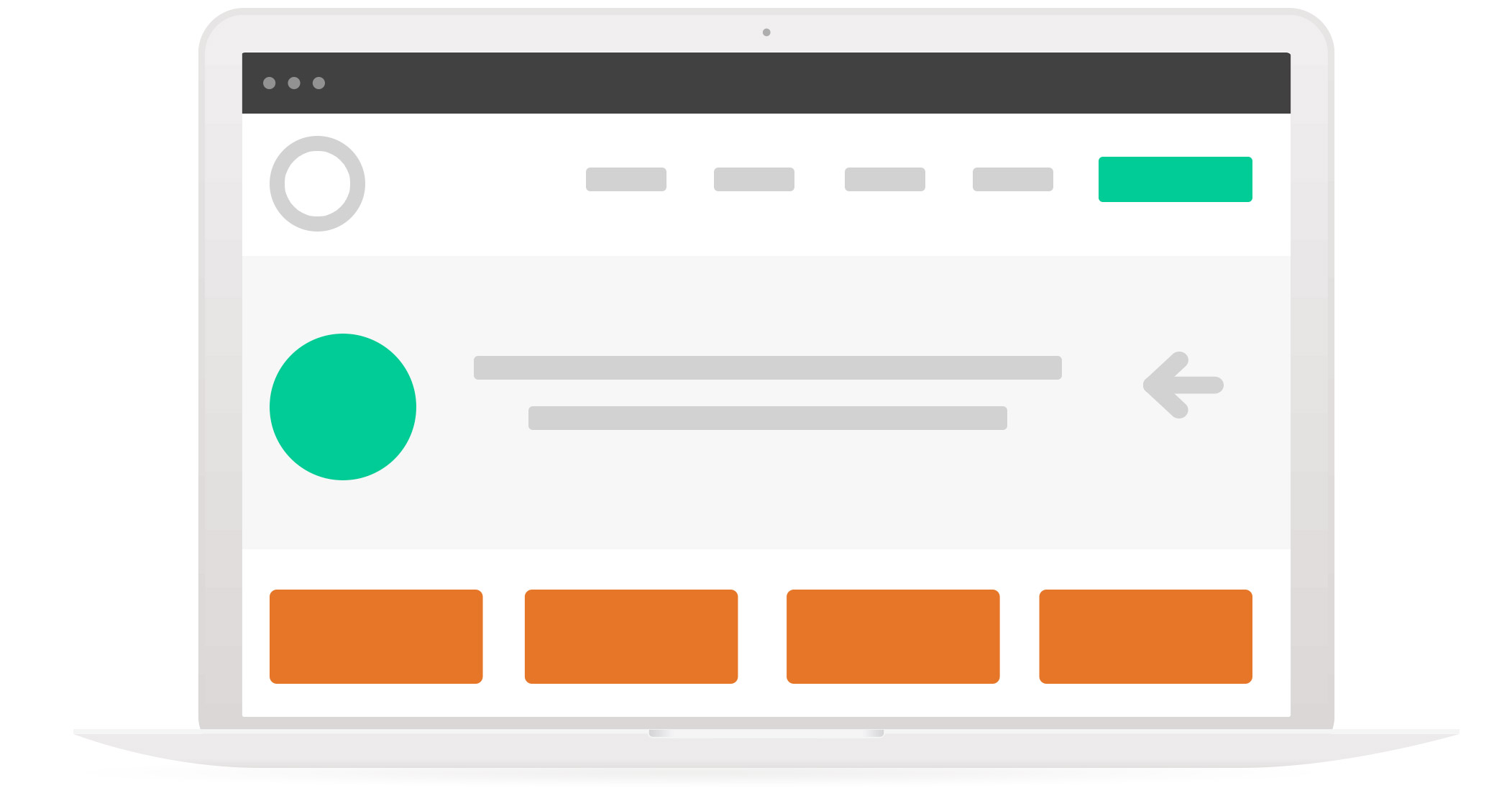 Learn the same marketing secrets used by startups, small businesses and some of the world's top brands
DONALD MILLER
YOUR GUIDE
Donald Miller created a marketing plan that scaled his business from $250k to $3.6 million without spending a dime on marketing. He now helps more than 3,000 companies each year stop getting ripped off in their marketing efforts and create simple, risk-free, money-making marketing material that works. How? He teaches them what to say because customers make purchases based on what they read and what they hear. He's the host of the Building a StoryBrand Podcast that gets more than 2 million downloads each year.